As a business owner, you know that cash flow is essential to keep your operations running smoothly. However, the need for funding becomes exponentially more important when you're ready to grow and expand your business. We know that traditional lending sources aren't always ideal, and sometimes, they're nearly impossible to work with.
That's where we come in.
Funding for Your Small Business
Thanks to our strong reselling relationship with one of the largest alternative lenders in Canada, we are able to provide you with a program offering low-risk working capital loans for small to medium-sized businesses.
If you have at least $100,000 in sales per year and have been running your business for at least six months, and would rather the funds not impact your business or personal credit rating, we want to help you.
Whether you need funds to buy inventory, equipment, or any other expense that will help you grow your business, we are ready to help you do just that.
You can set up the systems you need, like POS or inventory control, to capture more business and serve your customers better. That way, you can enjoy the most current technological advancements and the 24-hour support they offer, too.
In this funding scenario, we operate as the liaison between you and the financing company we work with, so that you can be fully funded and don't have to deal with the financiers directly.
We'll manage this service for you and act as your account manager, supporting you and answering any questions you may have as you watch your business flourish.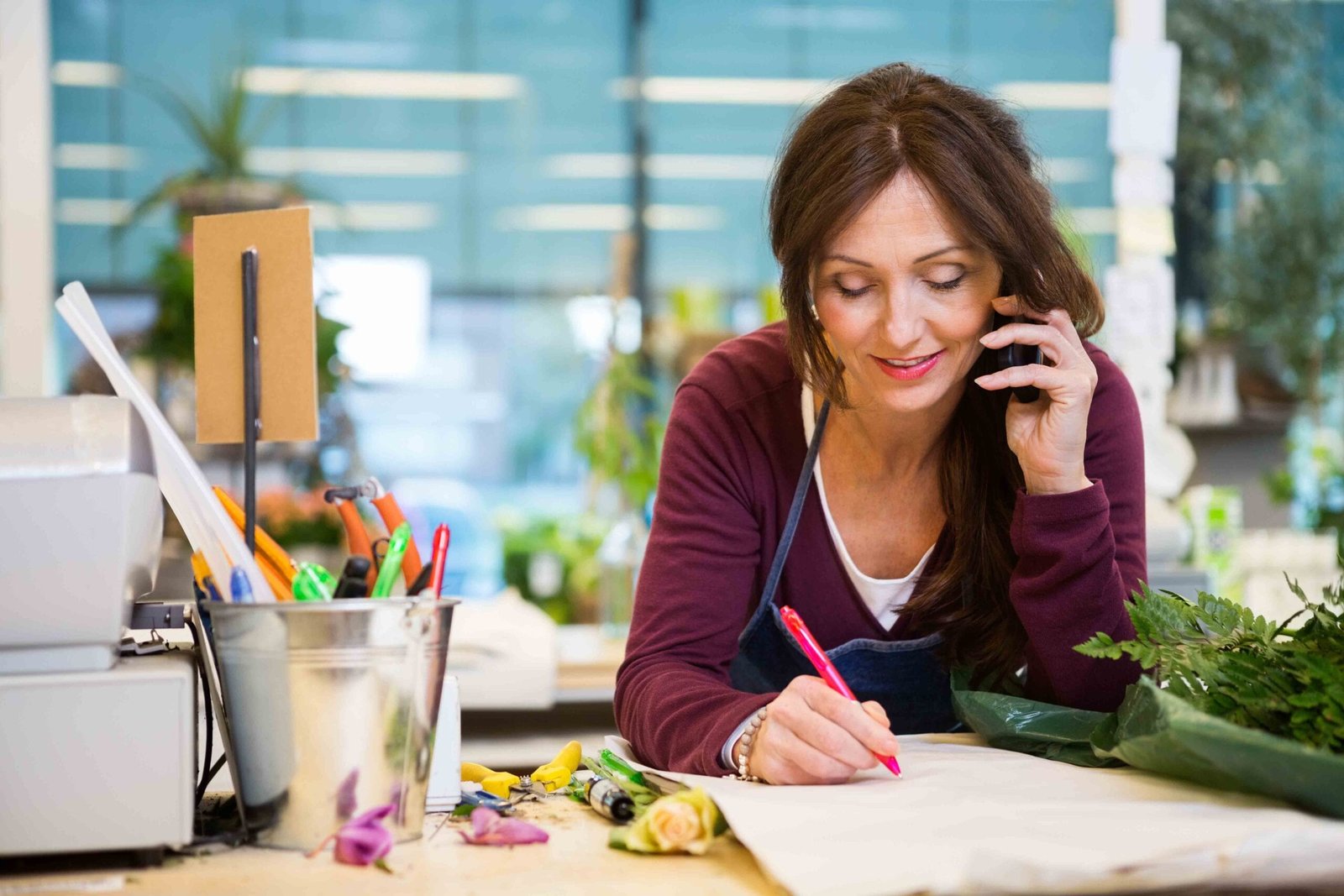 Fixed Term Loans
Pay a set amount for a fixed amount of time
From $5K-$300K
Lines of Credit
Pay only on what you borrow from this convenient credit line
From $6K-$50K
Flex Funds
Flexible repayment based on your daily card sales
From $5K-$300K
Consumer Financing
Grow your business by making it easy for your clients to do business with you! We offer consumer financing solutions for business owners to offer financing to their customers with our Preferred Partner. Our program enables your clients to pay for your goods or services on a payment plan instead of having to pay the full amount upfront. Create a win/win solution for your customers and grow your business by making it easy to do business with you!
If either of these funding options sounds like something that you'd like to try, get in touch with us at Framework Business Solutions. We're ready to take you on the journey to success, every step of the way.